about me
Hi there! I'm a product designer laser focused on designing UX for enterprise AI systems based out of Silicon Valley.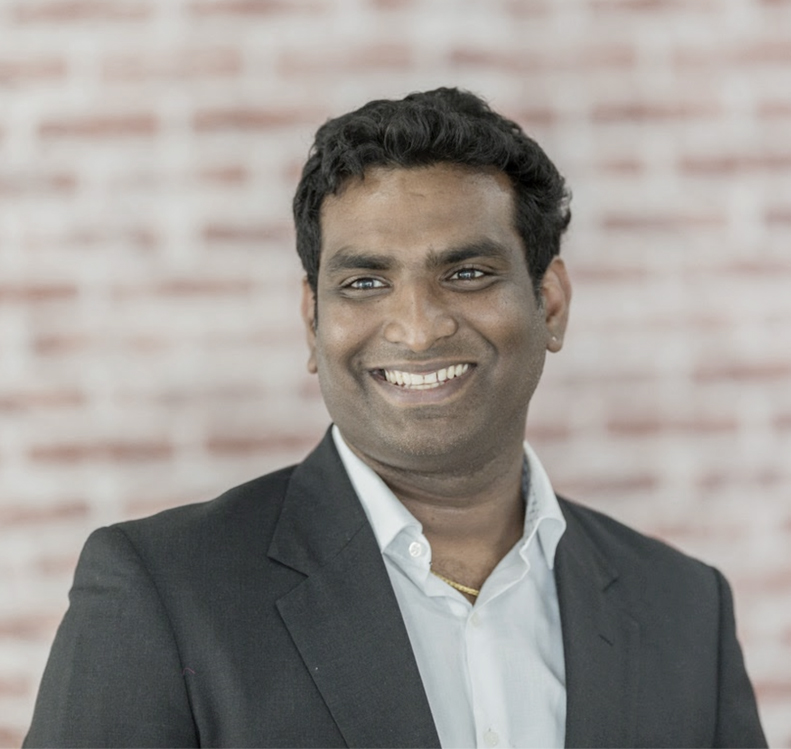 Ranjeet Tayi [Profile]
My name is Ranjeet Tayi, DESIGNER at heart who strongly believes good design improves people's lives and business is all about people. I am currently working as a Director of User Experience @Informatica, leading the UX team for AI experience & cross-product UX for AI-powered Intelligent Data Management Cloud. With over 18+ years of experience in crafting cloud products, empowering designers, transforming businesses, creating customer value with the intersection of people, data, design, and technology in a human-centered approach.
I help my team solve complex data problems, envision new design ideas, and make data management less scary for data engineers, data scientists, security analysts, and business users to achieve their tasks without hand coding. To make big data and AI truly useful and less opaque, data management tools need to be easier to use, trustful, and accessible. Design plays a crucial role in unleashing the value of data. Designed and led multiple award-winning products and the industry's first innovations in the areas of Data Management, Analytics, Integration, Privacy, Governance, Data Engineering, and HRMS.
I hold a two masters degrees in advertising & mass communication, a design management dioploma and five patents. My recent talks/articles featured at RSA, WUC, IUI, UXPA, UXIndia, and others. My commitment to design-centric social impact has contributed to various communities by curating design conferences, talks, moderations, awards, expos, design advisory, and juror for many reputed design awards.
In my free time go out for photoshoots, teach design, curate events, travel the globe spend time with my two little girls and my family.

Design career was not an accident, and it was so thoughtful. My childhood fascination with collecting 100's beautiful matchboxes made me think deeply about design, and that's true. Matchboxes always grabbed my attention with unusual names, colors, illustrations, fonts, and images of celebrities. In addition, I was amazed by the simplicity safety feature of not getting burnt entire stick and knowing the quantity by shaking sound without opening it. That grassroots level thinking ignited three things DESIGN, BRAND, and USABILITY, which got reflected in my personality, education, and profession even today.
I started my career as a design entrepreneur co-founded MIND VISIONS in 2002 worked on high-end VFX for films, games, and digital design. Later joined PURE IT Usability Research in 2006 to focus on the research side of design. After that, enterprise software caught my attention and worked with SumTotal in 2007, currently with Informatica since 2011, and have design-led many award-winning products. I love envisioning future products, building design teams, mentoring, growing to drive innovation and solve customer problems fostering customer-first, design-led focus through consulting & evangelizing design.
Expertise
Design Leadership + Strategic Design Management
Envisioning Future Product UX + Concept Modelling
User Interface Design + User Research
Interactive Design System + Design Production
AI/ML Experience + Cross Product UX