manifesting design philosophy & values
Good design improves people's lives
and business is all about people.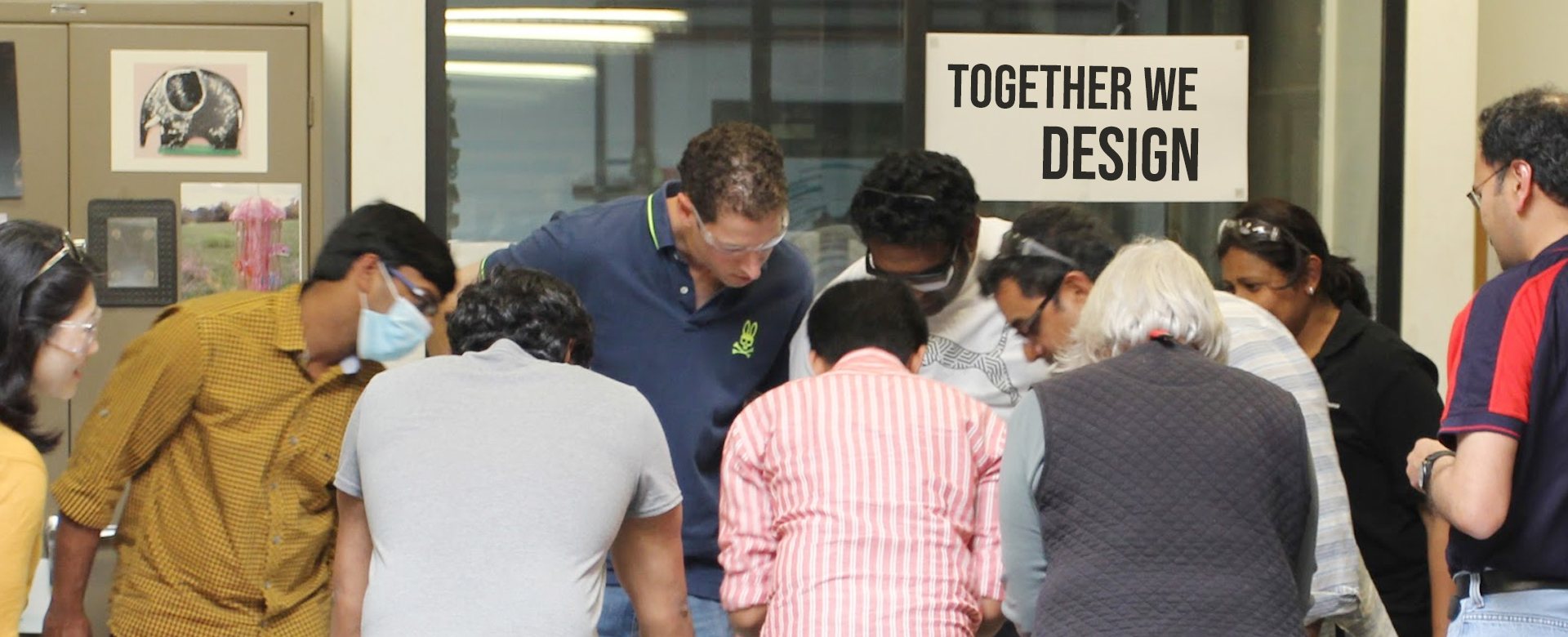 Design Manifesto
Good design is not by accident. Instead, it needs to be carefully crafted by thoughtful design ideas solving user and business pain points. So, over the years, I have developed a set of UX strategies, vision, and execution principles that help me produce good design outcomes with better value proposition.
1. Unlearn to Relearn. Don't limit your thinking by eliminating opportunities to approach things differently.
2. If dev teams never complain about working with a UX & Design team, you haven't set the bar high.
3. Don't ask users what they want. Observe what they do to understand pain points and show the design solution.
4. To bring the design to life, selling design is more critical than just design. Always back your design with research insights.
5. Design is a team sport, don't work in isolation. Everyone is a designer; collaborate for better ideas.
6. No one standard UX process fits everything. Adapt your design process that works best for your product and users.
7. Prioritization is critical; spend more time on a problem that creates more value to the customer than others.
8. The infusion of AI should solve real user problems and be ethical, meaningful, insightful, and purposeful.
9. Hire the best designers and instill a culture to learn, share and produce extraordinary designs.
10. Good design improves people's lives, and business is all about people. Good design is honest, clever, and human.
Personal Values
Thinking Big - Larger than life creatively at scale with curiosity to learn.
Working Smart - Be authentic and add value by design with a measurable impact.
Doing Good - Solve people's problems with empathy and humanity centered.
Having Fun - Not having fun is a crime; happiness will bring success.